'Quintet for The End Of Time'  One celluloid second of existence in twenty four frames.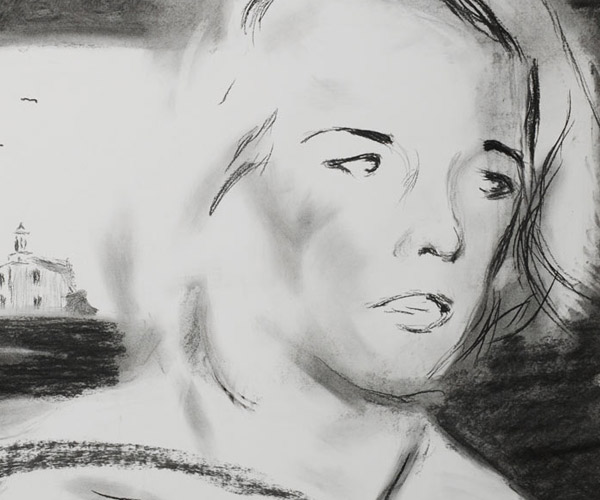 A Year of Living Dangerously
A Year of Living Dangerously is a verso dated series of 365 daily drawings derived from Hitchcock's film, The Birds.
Utilizing memetic isomorphism, A Year Of Living Dangerously is as much an abstract event calendar paying tribute to Tehching Hsieh (Doing Time), On Kawara (Date Paintings) and Vic Muniz (Verso) as it is to Alfred Hitchcock or Douglas Gordon (24 Hour Psycho).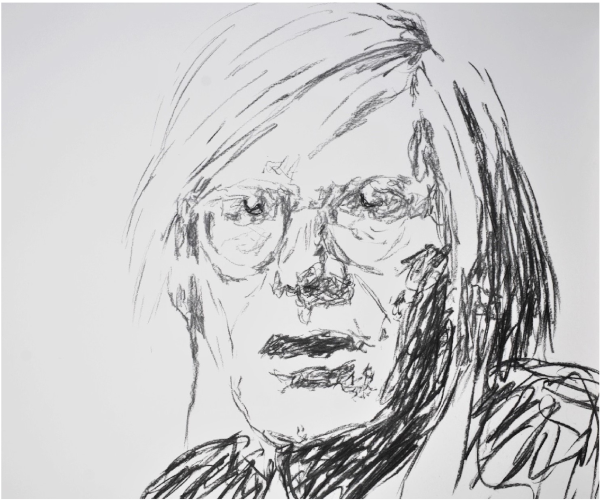 Big Breakfast
The Big Breakfast, marries icons from the Naked Lunch and Last Supper for an Unholy Communion – a series of drawings depicting Andy Warhol and William Burroughs' biblical Chelsea Hotel encounter, shortly before their last judgement.
Breaking bread and pouring wine, Culpa looks back to the future, to the predictive texts of cultural insurgents and the transubstantiation of the everyday.