Culpa works on the fault line of figuration and conceptualism – in charcoal and ink – between Berlin and Kay.
EXHIBITIONS & EVENTS
Claire Leonard
UK show dates confirmed as November 9th - 21st The first exhibition of the drawings of Feliks Culpa will [...]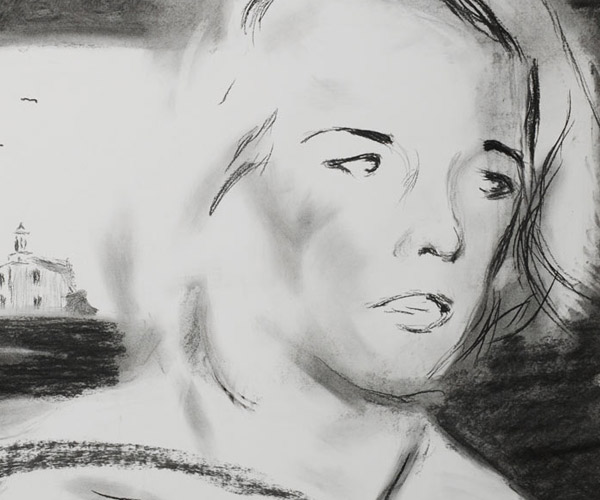 A Year of Living Dangerously
A Year of Living Dangerously is a verso dated series of 365 daily drawings derived from Hitchcock's film, The Birds.
Utilizing memetic isomorphism, A Year Of Living Dangerously is as much an abstract event calendar paying tribute to Tehching Hsieh (Doing Time), On Kawara (Date Paintings) and Vic Muniz (Verso) as it is to Alfred Hitchcock or Douglas Gordon (24 Hour Psycho).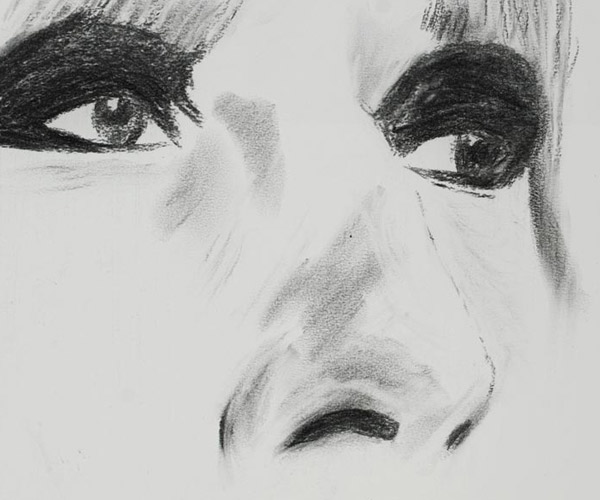 La Comédie Humaine
"Études philosophiques", appropriated from times boundless reel of celluloid, recount countless conflicted artists and their obsessions.
These "Obsequio a el Maestro" bring together a cast of coaxial characters, performing the ever shifting roles of; artist, muse, collector and critic, in Frenhofer's tormented quest for Le Chef-d'oeuvre inconnu.